Mini & Full Guidance Sessions
Sessions-01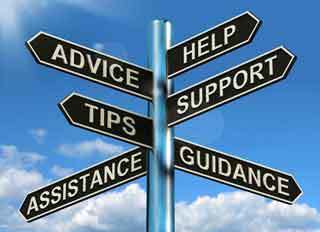 Need an immediate course of action? Need to de-stress quickly, receive some intuitive guidance and get back on the go?
Give Jasmina five minutes and with her distance healing guidance tools she will help you find the answer, and get you back to your calm and purposed center.
Or take a deep dive into what is bothering you! In a full guidance session with Jasmina have a deeper experience of healing and clearing of what is holding you back in this moment, so that you can affirm what you really need to move forward today.
Guidance Sessions
Energy Tune-up (15 mins) (0) In-Depth Healing (30 mins) (50) Ultimate Healing/Guidance (60 mins) (150)